Sorry, this event's been and gone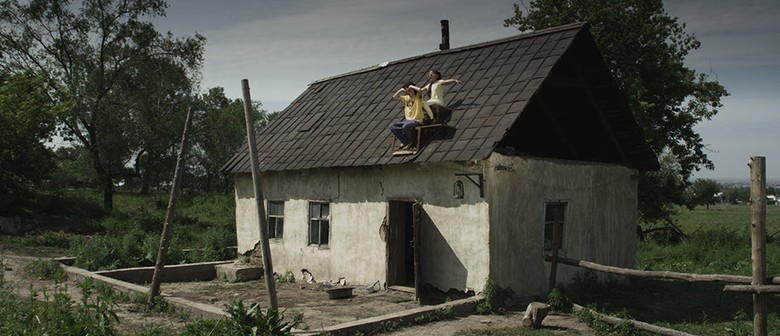 Where: The Projector,

Golden Mile Tower, 6001 Beach Road, Kallang, Singapore
Two brothers and their sister, looking for a fresh start, inherit a house bequeathed by their late mother. But an alcoholic, emboldened and supported by his corrupt sheriff brother, lays claim to the house by force.
There will be blood.
"In every shot we had to invent the grotesque actuality," Yerzhanov said of his approach. This he does – whether it's with corruption, murder or violence – with a counterintuitive formula of deadpan and bizarre dancing.
With a visual style inspired by the paintings of Van Gogh, and a mise-en-scène of "brutal reality and childish happiness", Yerzhanov paints a unique vision of our absurd lives.
This film was selected for the Special Screenings category at the 2014 Cannes Film Festival.
Filmmaker in attendance.