Sorry, this event's been and gone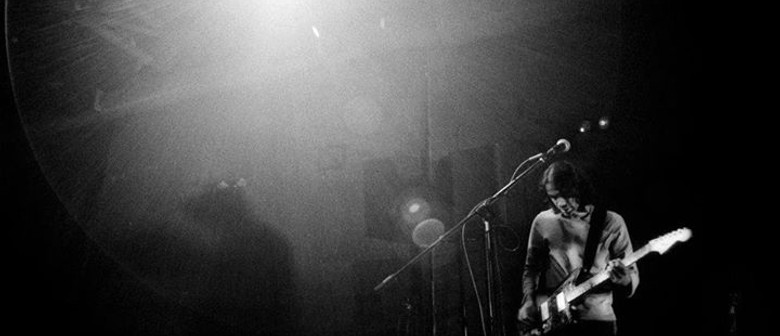 Music in Singapore, and the challenges of being an artist, is explored in a quietly contemplative film focused on the trials and tribulations of well-regarded local band The Observatory.
Director Yeo Siew Hua's philosophical storytelling mirrors The Observatory's unorthodox creative process. At the film's heart, it delves into Singapore's problematic music history and highlights the constant struggle between artistic vision and pragmatic realities.
Through archival footage and interviews – plenty to satisfy diehard fans – the film charts the band's development over the years, how it weathered changes in creative direction, to evolve and to produce arguably the local scene's most inventive music.
Filmmaker in attendance.