Sorry, this event's been and gone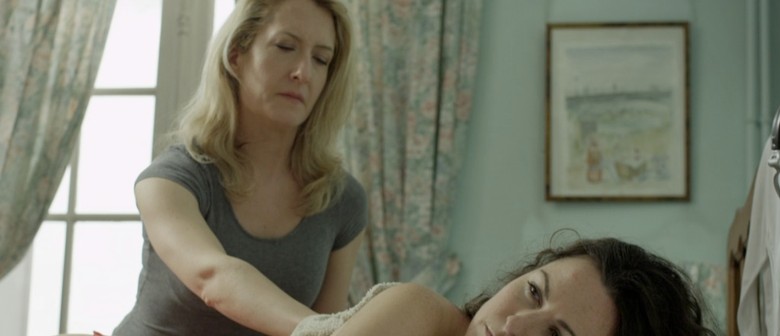 Where: Shaw Lido ,

350 Orchard Road, 5th/ 6th Floor, Shaw House , Tanglin, Singapore
In a quiet French village, a singer with broken dreams shares her music and company with a Buddhist butcher and a determined young flirt. But jealousy and traumatic fixation threaten to bring further grief and tragedy to the fore.
The writer Haruki Murakami described the importance of mystery in his novels as such: "If the very important secret is not solved, then readers will be frustrated. That is not what I want. But if a certain kind of secret stays secret, it's a very sound curiosity. I think readers need it."
In this vein, the film is a slow-burning mystery. It reaches a natural conclusion but with secrets and sound curiosities still reverberating – a just reward for the patient and curious viewer.