Sorry, this event's been and gone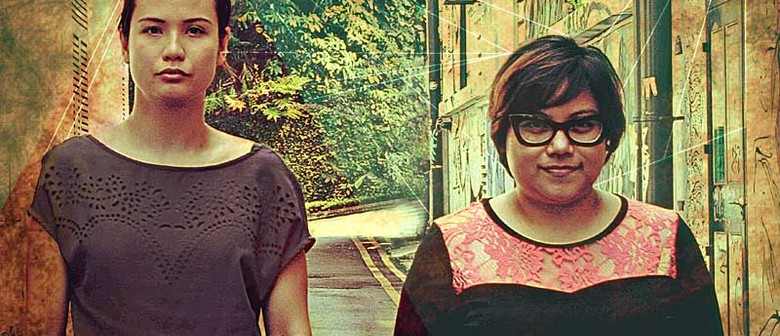 When:
Thu Jan 16 2014, 8:00pm
Fri Jan 17 2014, 8:00pm
Sat Jan 18 2014, 3:00pm
Sat Jan 18 2014–Sun Jan 19 2014, 8:00pm
Sun Jan 19 2014–Mon Jan 20 2014, 3:00pm
What will happen once the mountains melt? Who will we blame? How will we tell the story of the end of the world?
These questions are some of the main points that the newly formed performance collective The Art of Strangers wishes to address in The Mountain, the company's debut production. Based on a short story by Amitav Ghosh, this piece brings 15 performers together in a mix of storytelling and role-playing that sets out to be a unique and intimate experience for the 15 spectators that each show allows. With this performance, producer Fezhah Maznan and director Felipe Cervera aim to put forward a reflection about the relationship about art, people and global warming that ultimately will leave the spectator with a reflection about the end of the world. A hopeful, intimate and simple experience, this performance is a must-see.