Sorry, this event's been and gone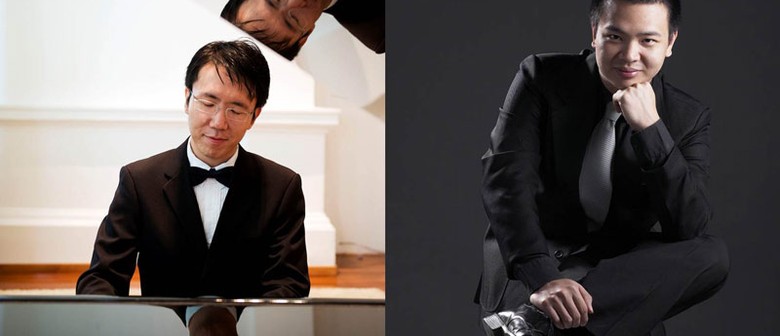 As long as there is music, there will be change. Experiencing a "renewal of life", Rachmaninov composed his Second Piano Suite. The archetypal Viennese waltz was swept away by Ravel's La Valse in the fin-de-siecle years. Rumblings were heard half a century ago when Brahms unleashed his monumental sonata, changing the face of chamber music forever.
Program:
Rachmaninov
Suite for 2 pianos, op. 17
Ravel
La Valse (Transcription for 2 pianos)
Brahms
Sonata for 2 pianos in F minor, op. 34b
2006 NAC Young Artist Award winner Lim Yan started playing the piano at the age of five and was a student of Ms Lim Tshui Ling before leaving for Manchester to study at Chetham's School of Music, where his tutor was Ronan O'Hora. A seasoned recitalist and concerto soloist with many performances throughout Europe and Asia, Yan is also a keen chamber musician with the on-going piano quintet series Take 5. Currently based in Singapore, Yan has been on the faculty at the School of the Arts since its inception in 2008.
2006 IBLA Piano Competition winner Sim Yi Kai was conferred a Masters in Music degree at the University of California, Santa Barbara with full fellowships. One of three pianists chosen from the recent nationwide audition at the New York Metropolitan Opera for the Fall Island Vocal Arts fellowship, Yi Kai concertized throughout the United States. His mentors include Robert Koenig (Julliard/Curtis), Stephanie Blythe (Metropolitan Opera) and Paul Berkowitz (Curtis). He previously studied with Ong Lip Tat at NAFA and with Lena Ching.