Sorry, this event's been and gone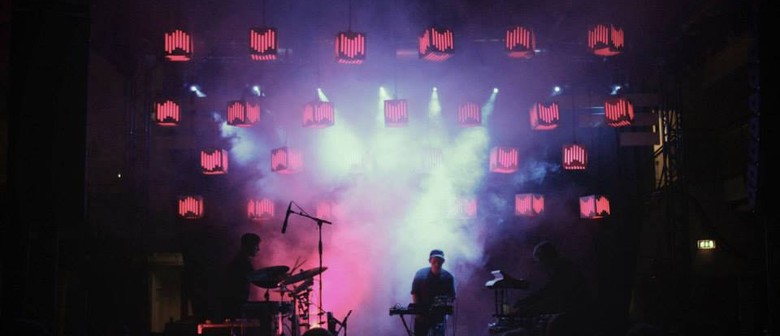 Other Sounds is excited to announce that Copenhagen-based DJ, producer, and remixer Taragana Pyjarama will hit Singapore this October for a live set at our new favourite spot, Life Is Beautiful Kitchen & Bar.
Having released his first tracks in 2010 (under previous moniker 'Eim Ick'), Taragana Pyjarama (aka Nick Eriksen) has been steadily gaining impressive momentum – and adulation – as both a producer and remixer. Having already remixed singles for the likes of Delorean, Polock, and Delphic, he was invited to join John Talabot's much-admired Hivern Discs stable in 2011 where in the same year, he released his first breakthrough EP under his current alias for Fluo Kid's excellent FOOL HOUSE imprint.
2012 saw the release of his critically-aclaimed full debut album 'Tipped Bowls' with Cologne-based music institution Kompakt Records; to have been able to experiment and discover with such panache on his first LP arguably set Eriksen apart as one of the producers to watch, and his most recent output 'Nothing Hype' (2013) already has us waiting for his next full-length LP.