Sorry, this event's been and gone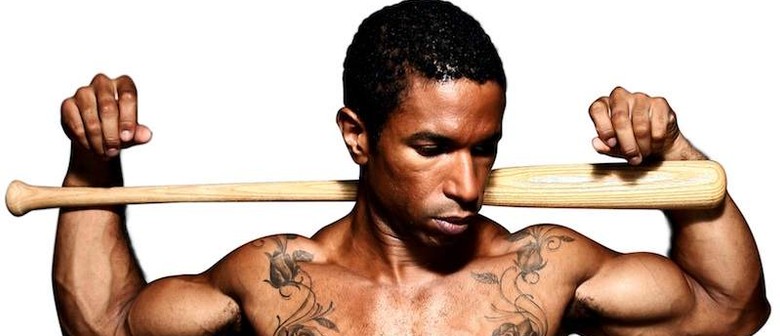 When:
Wed Jan 8 2014, 8:00pm
Thu Jan 9 2014, 8:00pm
Fri Jan 10 2014, 8:00pm
Sat Jan 11 2014, 2:00pm
Sat Jan 11 2014, 8:00pm
Sun Jan 12 2014, 8:00pm
Mon Jan 13 2014, 8:00pm
Tue Jan 14 2014, 8:00pm
Wed Jan 15 2014, 8:00pm
Darren Lemming, the star centre fielder of the world champion New York Empires, is young, rich, famous, talented, handsome and so convinced of his popularity that when he casually announces he's gay, he assumes the news will be readily accepted by everyone. It isn't. Friends, fans and teammates react with ambivalence, and when the slipping Empires call up the young phenom Shane Mungitt to close their games, the ambivalence turns to violence. Angry, lonely, guilt-ridden and confused, Darren finds some unlikely solace in the form of friendship with his new business manager, Mason Marzac-a brilliant but repressed guy, who, as everyone around him copes with disenchantment, blooms in the ecstatic discovery of baseball.
Starring
Juan Jackson (Cats, The Rocky Horror Show, Miss Saigon)
Hayden Tee (Les Miserables, Jekyll & Hyde)
Paul Lucas
Chris Bucko
Tim Garner (Company, Chestnuts 6.9)