Sorry, this event's been and gone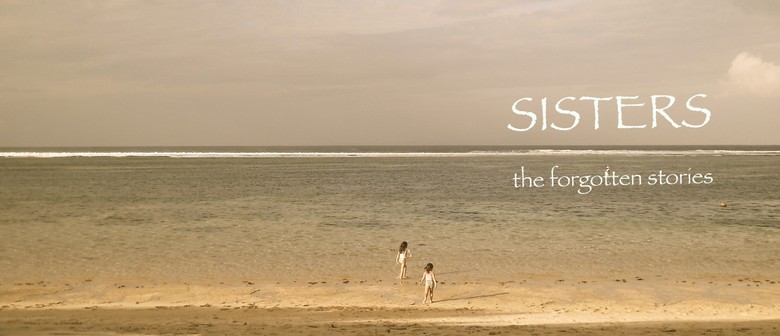 When:
Sat Jul 26 2014, 6:00pm–7:00pm
Sat Jul 26 2014, 7:30pm–8:30pm
(Part of A Lighter Side of History)
Entrance of Stamford Gallery, Level 1
This programme is limited to a maximum of 30 persons per session. Registration is on a first-come, first-served basis. To register, please e-mail your name, contact number and preferred timeslot to nhb_nm_lectures@nhb.gov.sg
The forgotten stories surrounding the Sisters Islands (also known as Pulau Dua) are brought to life in this whimsical short play, adapted from playwright Jean Tay's Sisters: The Untold Stories of the Sisters Islands. Come listen to this captivating tale told through puppetry and storytelling, as we re-imagine the myth of the Sisters Islands, and re-visit the haunting account about a young woman who drowned in the waters near the islands in 1963.
About Jean Tay
Jean Tay graduated in 1997 with a double-degree in creative writing and economics from Brown University, USA. Her plays have been performed in Singapore, the United States, the United Kingdom, and Italy. She has been nominated three times for Best Original Script for the Life! Theatre Awards, and won for her work Everything but the Brain in 2006. Everything but the Brain is currently used as an 'O' and 'N' Level literature text for secondary schools.