Sorry, this event's been and gone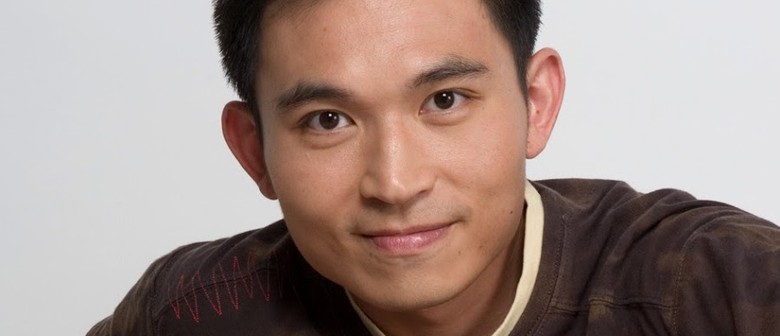 When:
Tue Dec 2 2014, 8:00pm–8:45pm
Where: Switch,

73 Bras Basah Road, #01-01/02 , Bras Basah, Singapore
As the co-founder of InTune Music and a sought-after demo singer, Aaron Lim has lent his vocals to countless songs for top regional artists, including collaborations with Cultural Medallion 2012 recipient, Dr. Liang Wern Fook, as well as Young Composer of the Year for COMPASS Award 2012, Derrick Tham.
This time, Aaron is stepping into the limelight with his new solo EP album entitled Shou Hu «守护». This is a milestone in his singing career and a display of the cumulative efforts of all his music partners and collaborators, many of whom are luminaries in the Mandarin pop music industry. Aaron will perform in collaboration with Derrick Tham in this intimate acoustic showcase.
对于自己, 林伟强总是要求尽善尽美,苦心锻炼一把好声音。但一把完美无缺的歌声,反而少了情 感,少了生命。经过一番心情与经验的沉淀,伟强终于了解瑕疵是生命中不可或缺的元素。有瑕 疵,才真实;有缺憾,生命才完美。这 12 年来,伟强在音乐上最大的瑕疵,不是歌唱技巧,而 是没能把自己的音乐推广给更多听众。但与其等待,不如现在。首张个人 EP 专辑«守护»,凭着一 份对音乐的执着与诚意,与一群酷爱音乐的好友编织完成了这张专辑。这也是伟强音乐旅程一路 走来的里程碑。但愿这个段落也是将来无数可能的起点,有请大家拭目以待。