Sorry, this event's been and gone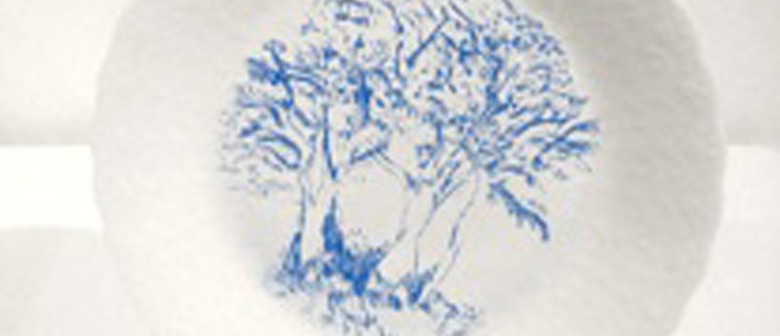 Take part in a series of hands-on workshops led by Biennale artists that will introduce participants to elements of each artist's practice and their artworks in the exhibition.
In her SB2013 work, A Wildlife and Botanical Survey - Singapore, artist Hazel Lim documents the diverse animal, insect and plant life in Singapore, in collaboration with more than 150 students. Join her as she conducts a drawing workshop with participants as they document the existing wildlife in Singapore on delicate porcelain plates.