Sorry, this event's been and gone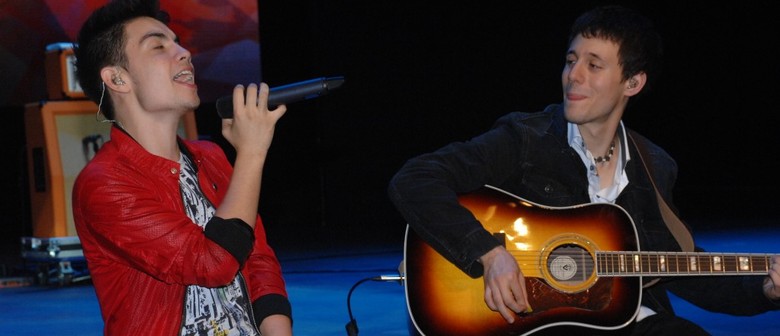 Sam Tsui & Kurt Hugo Schneider fans, get excited for their return to Singapore!
Following the success of their first Asia Tour in 2013, the duos are set to return and electrify Singapore once again with new originals and covers. Tsui released his first full-length album in 2013 titled "Make It Up". Together with Schneider, they toured Canada and the US with the talented Alex Goot, Against the Current, Landon Austin, Luke Conard, and King the Kid. Between the duo, they amassed over 5.3 million followers on their YouTube channels with more than 900 million total views.
More recently, the duo teamed up with Coca-Cola to create a music video featuring Calvin Harris' "Feel So Close" for a campaign called "The Sounds of AHH" by using only Coca-Cola bottles, glasses and cans for the track. Tsui and Schneider once again proved that they have so much to show the world and this is only the beginning of greater things to come.