Sorry, this event's been and gone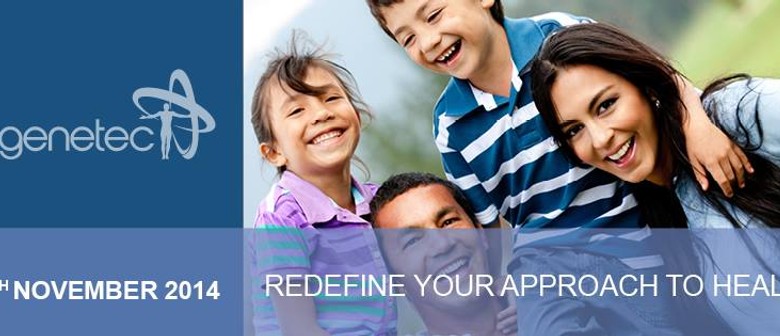 When:
Thu Nov 27 2014, 6:30pm–7:30pm
Website:
At some stage in our life we or our loved ones will become patients.
Healthcare has taken huge strides and progressed in many new ways, with research and clinical studies over the past few years, and is creating a paradigm that should make us all rethink our own healthcare options.
Existing treatments and drugs, while successful, are not necessarily a guarantee for each and every individual. As each of us are made from different genomes, personalised solutions would offer each of us a better chance of efficacy versus a standardised "template" approach.
At Regenetec, we work with experts in medicine, biology, chemistry, genetics, and other fields to find solutions to some of the most challenging medical problems faced by mankind we then work to bring these solutions to the consumer.
Just one of these solutions is the use of Autologous stem cells for regeneration of the body and mind. Regenerative medicine is a new field of medicine that enables us to amplify our natural healing process in the, or take over the function of a permanently damaged organ.
To mark your attendence via facebook please click here - https://www.facebook.com/events/285330674993765/