Sorry, this event's been and gone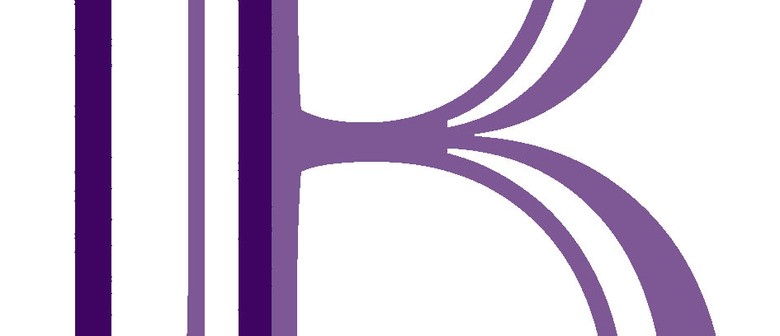 When:
Sat Feb 15 2014, 2:00pm–4:00pm
Website:
Join us for a high tea buffet at the Hilton Hotel on Saturday the 15th February and find out in the year of the horse how you can gallop your way to a successful financial run.
For those who were not able to attend or couldn't book your tickets for our first event of the year join us on the 15th February for your chance to find out how you can earn 21% in 18 months through our Fixed Initiative Savings Plan.
Event Details
Registration Time: 1.50pm
Event Start:2pm
Parking: Complimentary parking is provided on a first come first server basis.
Presentation on Real Estate investing done in a safe,low risk and secure way.
With just 10k, you will:
1. Receive a passive income of 3% paid quarterly
2. Enjoy additional bonus rates of up to 5% on maturity
3. Enjoy Guaranteed returns with funds held in Escrow
4. Invest without the worry of currency risk
5. Participate in Co-Development opportunity, with a resort and township development
6. Enjoy an Easy and Flexible Exit Strategy
7. Enjoy capital preservation secured with an asset
8.Be a member of a company with a 100% proven track record.
Who should attend ?
Anyone who is looking for solid cash flow
Anyone who is keen with Low Risk investments
Anyone who wants a higher than inflation returns
Investors who want to accumulate their savings over time
Retirees / Anyone who wants stable cash flow
Anyone who is interested in investing safely in a short term investment with consistent returns.
For enquiries, contact
Ian, 9228-6421
Email: ian@propertybarons.org