Sorry, this event's been and gone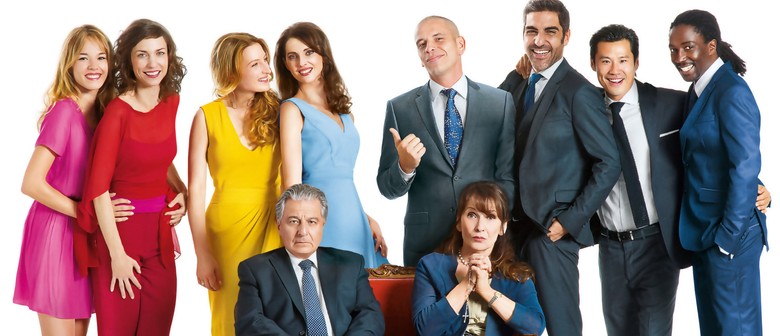 Claude and Marie Verneuil, Catholics, had their tolerance sorely tested when their first daughter married a Muslim, the second a Jew, and the third a Chinese man. Their hopes to at last see one of their daughters married in church hence focus on their youngest, who has, halleluiah, just met a good Catholic...
In the presence of Philippe de Chauveron, Director, Emilie Caen, Actress and Medi Sadoun, Actor.