Sorry, this event's been and gone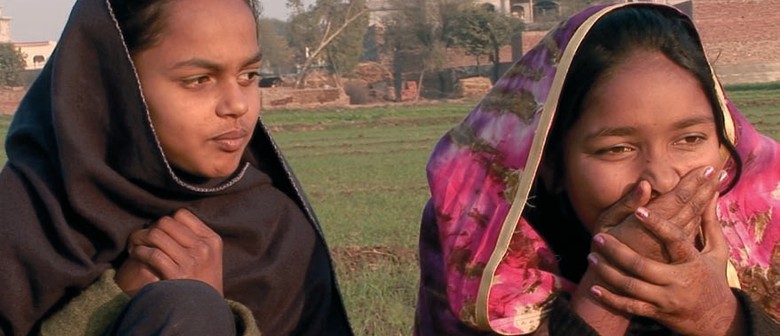 In the tiny village of Mulhapar, located in Punjab, Pakistan, a community of 600 Muslims and Christians live side by side. The film cuts across the poor and the rich, old and young, Muslim and Christian households to present the colour and vibrancy of their daily lives, lived in stark contrast to the violence and intolerance associated with Pakistan.
Through their stories and anecdotes, director Paolo Poloni weaves a rich philosophical narrative that questions human existence, and its future perhaps most optimistically represented by the close friendship between two young girls – one Muslim, one Christian – who vow to live and die together.