Sorry, this event's been and gone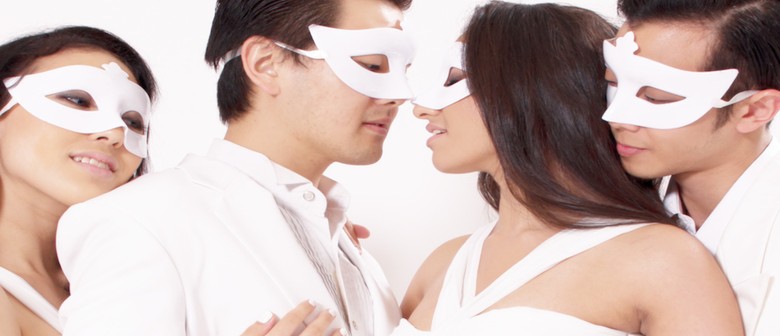 When:
Fri Feb 28 2014, 8:00pm
Sat Mar 1 2014, 8:00pm
Mon Mar 3 2014, 8:00pm
Cosi fan Tutte or La Scuola Degli Amanti, (They All Do It or The School for Lovers) - that most enigmatic and yet sublime of all Mozart's operas - is as fresh and relevant today as when it was written in 1789.
It deals with the joys and pain of being young and in love, of fidelity, sexual attraction and the exploration of forbidden desires. The plot is extremely simple: Don Alfonso, a cynical and rational man of the world, bets his young friends, Ferrando and Guglielmo that their fiancées, Dorabella and Fiordiligi respectively, will, given the opportunity, be unfaithful and take new lovers within the space of twenty four hours. Aided by the worldly maid Despina, the disguised men woo the others fiancée with surprising consequences.
The plot is stripped of all irrelevant episodes that might impede the action and moves at a tremendous pace. Mozart's superb music conveys that, in spite of the apparent artifice, these are real people subjected to all the human emotions both fragile and vulnerable. All conveyed with wonderful comic joie-de vivre!