Sorry, this event's been and gone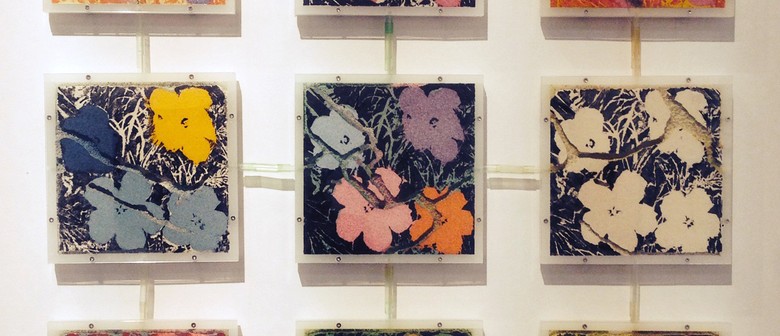 Michael Janssen Singapore is pleased to present Japanese conceptual artist Yukinori Yanagi's first solo exhibition in Singapore and Southeast Asia. Entitled "Money / Flower", this exhibition features two series of works from Yanagi's Ant Farm Project (1994- ongoing) - "Money" and "Study for American Art".
Appropriating iconic images, Yanagi first pours coloured sand into plexiglass boxes to recreate these images before releasing live ants into them. Roaming freely, these ants tunnel through the sand, transporting and mixing sand grains, creating patterns that inadvertently transform these images. Representing larger ideals, each image in the Ant Farm Project is a charged visual icon whose very nature, definition, function and meaning Yanagi disrupts and undermines by placing them at the mercy of an active, organic and (sometimes) random system: an ant colony.
Come join us at for opening on Friday, 26th September, which will take place alongside Gillman Barracks 2nd Anniversary Celebrations!
https://www.facebook.com/events/700919416645670/