Sorry, this event's been and gone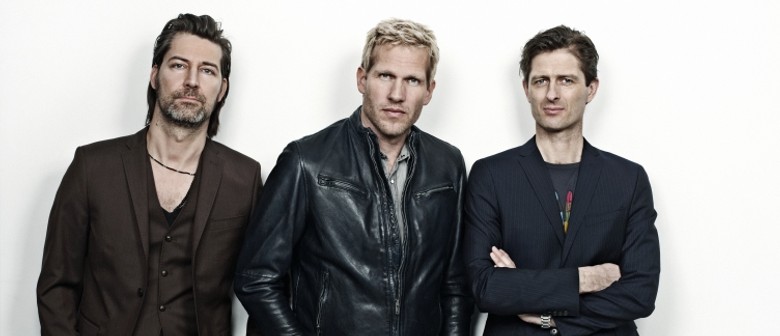 It's not Out of The Blue, but the renowned Danish soft rock band, Michael Learns To Rock, will definitely be Painting your Love at The MAX Pavilion @ Singapore Expo on 22nd February 2014.
Formed in the spring of 1988, the legendary pop trio has created a niche for themselves with soft rock pop music that has gotten them millions of fans around the globe, especially in Asia. With global record sales of 11 million physical albums, 6 million paid downloads and over 50 million video views on You Tube, Michael Learns To Rock continue to write, record and play songs that strike a chord with their fans.
Celebrating 25 years of music career, lead vocals and keyboardist Jascha Richter, drummer Kare Wanscher and guitarist Mikke Lentz will mesmerise you with their all time favourite hits, 'The Actor','25 Minutes', 'Sleeping Child', 'Someday', 'Paint My Love', 'That's Why You Go Away', 'You Took My Heart Away', 'Nothing To Lose' and many more in the one-night-only performance.
'Michael Learns To Rock – Live In Singapore 2014' is proudly presented by Giant, brought to you by UnUsUaL Entertainment.