Sorry, this event's been and gone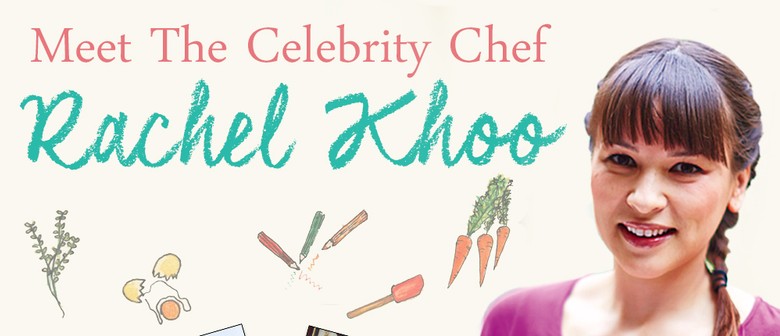 Fans of English celebrity chef Rachel Khoo get excited! The popular television chef will be making her way to Kinokuniya Singapore Main Store on Saturday, the 15th of November 2014 at 1:30 p.m. to meet and interact with you! Rachel Khoo, who is also a cook-book writer, will be here to talk about her books, which include the successful The Little Paris Kitchen and My Little French Kitchen.
Rachel Khoo moved from London to Paris and studied at Le Cordon Bleu to obtain a pastry degree. She put her skills to good use at the delightful Paris culinary bookstore and tea salon, La Cocotte. During her time there, Rachel concocted delicious sweet treats: she regularly provided catering for culinary book launches and hosted her own cookery classes on site. Following the success of her edible endeavours at La Cocotte, she now works on culinary projects throughout the world. Her role as an international food creative has spanned six-course dinners and workshops in places such as London, Paris, Berlin, Milan, Melbourne, amongst others.