Sorry, this event's been and gone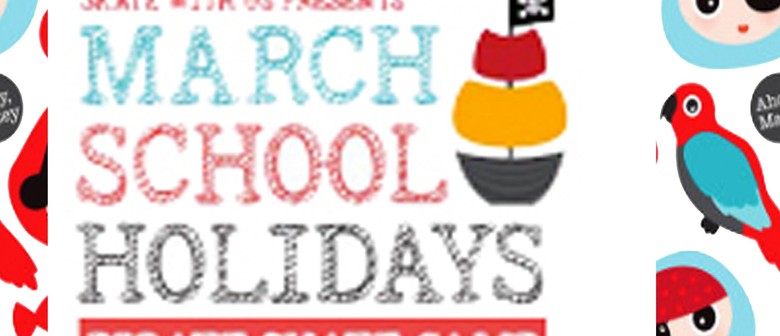 When:
Mon Mar 17 2014, 9:00am–5:00pm
Mon Mar 24 2014, 9:00am–5:00pm
Mon Mar 31 2014, 9:00am–5:00pm
March School Holidays 2014 & Spring Break
It has been said that "Character is, for the most part, simply habit become fixed." At Skate With Us, we believe in the importance of character building through sports. We are dedicated to creating a fun, exciting school holiday camp experience for children. A camp filled with teachable moments, where our campers can develop character, gain fitness, grow creativity and simply get outdoors, have fun with other children. Suitable for kids age 3 to 12 years, join us for PIRATES SKATE CAMP where kids learn to skate and more.
Choose any 1, 2 or 4 Days from the dates below. (Choose 2 preferred Intake Slots)
Monday to Thursday
17, 18, 19, 20 March
24, 25, 26, 27 March (SPRING BREAK)
Where?
2 Locations:
East Coast Park / West Coast Park
Details: Visit us at www.skate-with-us.com or call 6246 6362