Sorry, this event's been and gone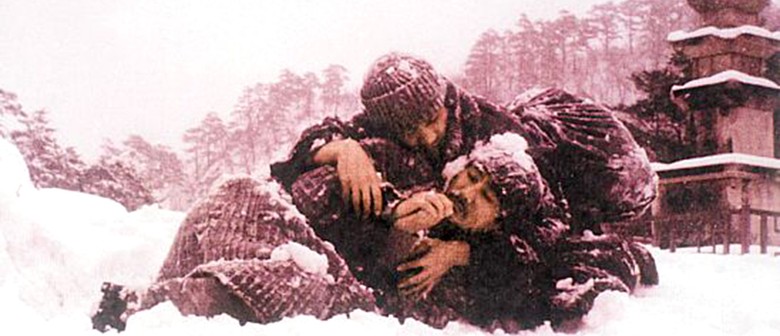 Widely regarded as the film that established Im Kwon-taek's reputation as a leading auteur of Korean cinema, Mandala is about the relationship between two monks. Beob-wun is a young Buddhist monk haunted by the memories of his former lover, while Ji-san, the older monk, freely indulges in drink and worldly pleasures after having abandoned his Buddhist vows.
Like a road movie, the film charts a journey that Beob-wun and Ji-san take together, and the conversations they have. Based on a best-selling novel by Kim Song-dong, the film's examination of tradition, values and philosophical questions is a precursor to Im's later works, which further his exploration of similar themes.
This film is screened in collaboration with the Korean Film Archive, with the support of the Embassy of Korea in Singapore.
Filmmaker in attendance.