Sorry, this event's been and gone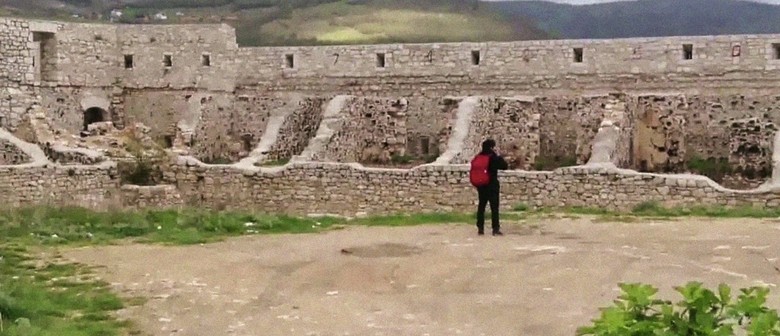 Film.factory is Bela Tarr's film programme in Sarajevo whose mentors and teachers include Gus Van Sant, Guy Maddin and Tilda Swinton.
Eleven film.factory filmmakers began an eleven-week experiment with 6 rules: The film must be shot on a small electronic device; the filmmaker must hold the device at all times; the film must contain one line of voice-over from the filmmaker; the film must be shot and edited in one week; the film must not be in black and white; and, the filmmaker is free.
Aligned with the film.factory spirit, the experiment urged filmmakers to keep telling personal stories. Given a particular theme that spoke about filmmaking, and armed with a small recording device, the filmmakers went out to explore the essential question: why do we keep making films?