Sorry, this event's been and gone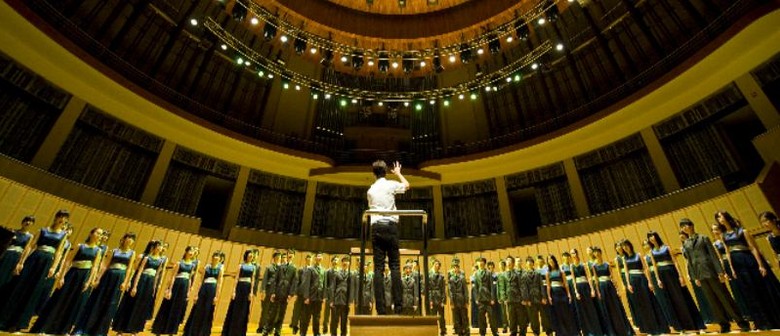 In April 2013, the Anglican High School Choir participated in the Singapore Youth Festival Choral Presentation and clinched a Certificate of Distinction award. Under the tutelage of their instructor, Mr Terrence Toh, the choir performed three culturally distinct songs. The pieces ranged from a local contemporary piece, a Latvian song as well as a sacred piece. This challenging repertoire increased the choir's versatility, enabling them to transit simultaneously between three divergent pieces and exposed the students to a wide range of works that spanned different genres, cultures and historical pieces.
With the Esplanade Limelight concert, the choir seeks to continue to create a local appreciation of the choral art form, and by doing so, provide the community around with an indirect Arts education. The Anglican High School Choir hopes to do the school, the nation, and themselves proud.
Enjoy the night with the choir as they bring you the likes of Credo by Hoffman, Sanctus by Nystedt and Agnus Dei by Barber.