Sorry, this event's been and gone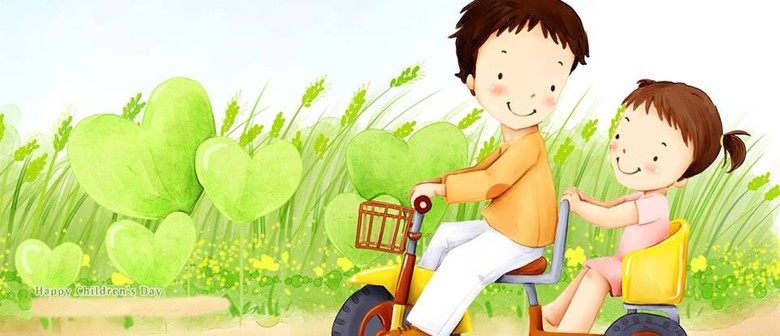 When:
Sat May 3 2014, 2:00pm–5:00pm
Website:
成康文化青年团 is back with our "好钱途"活动 for 2014.
We are a group of youths interested in Chinese culture and heritage.
We will be having a seminar on "如何选择理想伴侣" on 3 may 2014, Saturday at 2pm.
This is a public seminar open to youths aged 40 and below. Please note that the seminar is conducted in Mandarin.
The talk will be conducted by our esteemed teacher all the way from China!
Teacher profile:
潘丰老师,出生于中国上海,自幼喜读书,年幼时随父母游历大江南北,增长了丰富的见闻,为日后学习中华传统文化奠定了扎实基础。后进入重庆师范大学文学与新闻学院新闻系,师从莫怀戚(中国当代知名作家)等老师学习。大学期间,即在省市级杂志、报纸发表文章逾十万字。
大学毕业后,老师在中日合资企业从事市场营销管理工作多年,后与朋友合伙创办上海汇堂网络科技有限公司,积累了较为丰富的社会经验。2006年,老师有幸结缘明师,开始了学习中华传统文化道路,人生格局,自此焕然一新!
老师自学习传统文化以来,一方面有感于很多现代朋友,尤其是现代女性面临着平衡家庭与事业的困惑;另一方面,也自觉不应辜负古圣先贤和恩师的教诲,有责任将圣贤的智慧传承下去,遂萌发弘扬传统智慧、利益现代人之心。
2009年进入香港慧匠文化传播机构成为讲师。2009-2010年,由慧匠文化传播机构派任厚德女子书院的首任老师。同时,在中国各地开办多次讲座,向社会大众介绍中华传统文化,分享自己的学习心得,令许多人能了解并学习到传统智慧,从而改善家庭及企业状况。自2011年4月起至今,多次在新加坡开办讲座,向新加坡的朋友介绍华人祖先的伟大智慧。
老师在中华传统文化女性教育、孩子教育方面较有心得。讲师授课风格真挚朴实,深受广大听众的好评。现任成康文化(私人)有限公司讲师,香港慧匠文化传播机构讲师