Sorry, this event's been and gone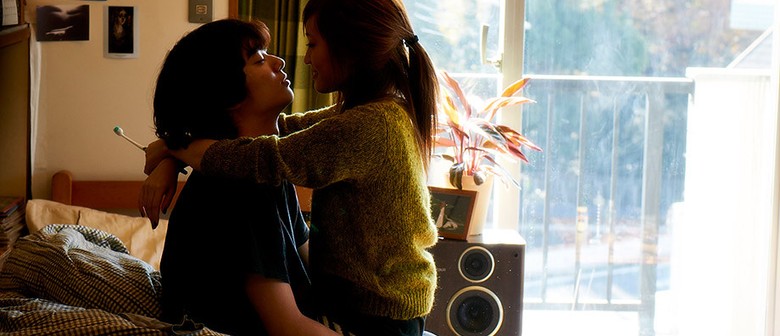 Where: The Projector,

Golden Mile Tower, 6001 Beach Road, Kallang, Singapore
In his return to independent cinema and the erotic film genre of pinku, Ryuichi Hiroki undertakes a sensitive exploration of human loneliness and aspiration against the backdrop of lust and sexual desire.
Taking place over the course of a day, Kabukicho Love Hotel traces the intersecting stories of various guests and visitors as they collide in a bittersweet portrait of working class lives in Tokyo. The characters include Toru, a manager who dreams of working at a five star hotel; his girlfriend Saya, a struggling musician; Korean call girl Heya; as well as pimps, cleaners, and philanderers, each captured in all their tender complexity.
Never pretty but always alluring, Hiroki's careful direction quietly unveils a little-represented section of modern Japanese society.