Sorry, this event's been and gone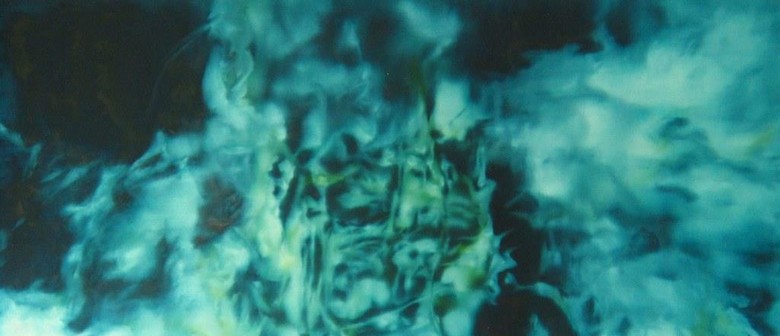 When:
Fri Nov 14 2014, 10:00am–10:00pm
Sat Nov 15 2014, 10:00am–10:00pm
Sun Nov 16 2014, 10:00am–10:00pm
Mon Nov 17 2014, 10:00am–10:00pm
Presented by The Art Fellas, "Just Beyond" will showcase the artistic creations of three emerging local artists Danya Yu, Tew Bee Lan, and Yen Phang. Created and inspired through these talented artists' travels, the philosophical meaning of life and its discovery of "oneself" are explored and expressed.
Danya Yu and Tew Bee Lan are both First Class Honors graduates from the Nanyang Academy of Fine Arts (NAFA). Danya explores how humans as collectives, respond to and interact with architectures and culture, which manifest into cityscapes. Bee Lan, on the other hand, looks at Man's intervention and daily struggles with nature through research and abstract art.
Yeh Phang pursued a full-time career in visual arts after a hospitalisation stint that caused him to communicate only through pictorial sketches.