Sorry, this event's been and gone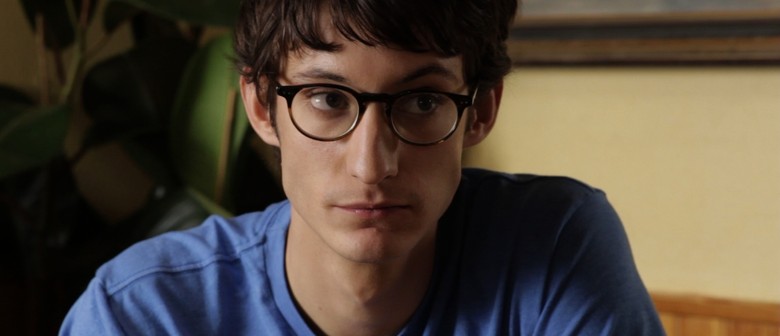 A teenage boy tries to disguise his background in order to win over the girl of his dreams in this comedy-drama from director and co-screenwriter Fred Louf.
It's 1981, and as the election of Francois Mitterrand has raised issues of class division in France, eighteen-year-old Primo (Pierre Niney) is feeling the economic and political divide in his own life. Primo's working class parents have sent him to Paris to attend a good school, but he's more interested in girls than homework, and while crashing a party thrown by some rich kids, he meets Gabrielle (Lou de Laâge), a strikingly beautiful girl from a wealthy, upper-class family. Primo is immediately smitten with Gabrielle, but she's not as impressed with him, and he quickly tries to pass himself off as the son of a privileged family in hopes of impressing her, spinning lies about his parents and even denouncing his own leftist political views. But while Gabrielle remains chilly to Primo, he barely notices her close friend Delphine (Audrey Bastien) is very much taken with him.