Sorry, this event's been and gone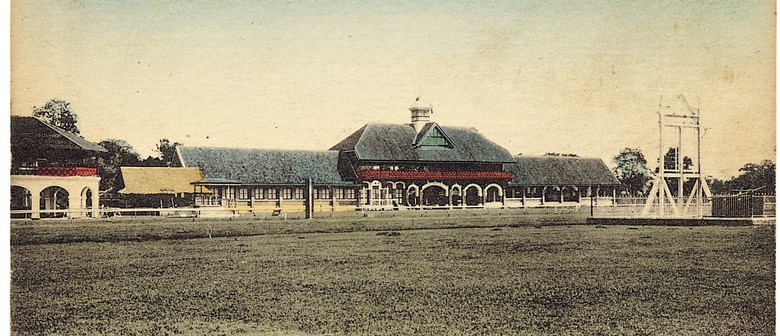 When:
Wed Aug 27 2014, 9:30am–7:00pm
Thu Aug 28 2014, 9:30am–7:00pm
Fri Aug 29 2014, 9:30am–7:00pm
Sat Aug 30 2014, 9:30am–7:00pm
Sun Aug 31 2014, 9:30am–7:00pm
Website:
Horses for Courses explores the history and development of horses from the early wild years to present day's highly selective breeds. The horse's path parallels man's civilisation, marking our mutual passage through time.
With domestication, numerous cultures around the world have seen horses partnering man. In work and play, the horse's role is reflected in its importance in early construction, agriculture, transportation, war, competition and later mainly for sports and recreation. Harnessing the horse's power letters and parcels were delivered by men on horseback or drawn carriages.
Through philatelic materials and objects, Horses for Courses takes you on a journey discovering the myths, legends, art and hobby to reveal the importance of this noble and strong creature.