Sorry, this event's been and gone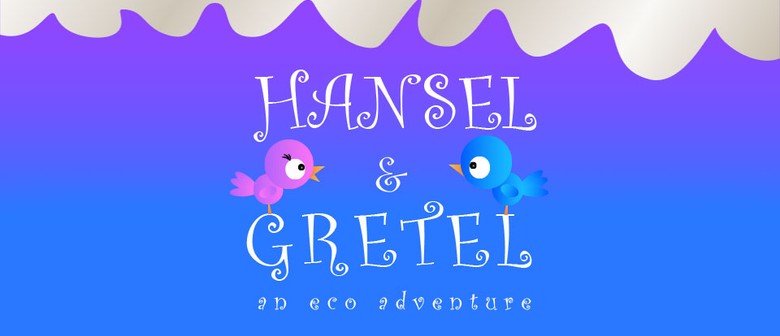 When:
Sat Mar 1 2014, 11:00am
Sat Mar 8 2014, 11:00am
Sat Mar 8 2014, 2:00pm
Sat Mar 15 2014, 11:00am
Sat Mar 15 2014, 2:00pm
Mon Mar 17 2014, 2:00pm
Tue Mar 18 2014, 10:00am
Sat Mar 22 2014, 11:00am
Hansel & Gretel: An Eco Adventure is Glowsticks' first musical for children aged 3 to 8 years old.
With Book, Music and Lyrics by Dwayne Tan, Direction by Darren Yap and Production Design by Mathew McCall, Hansel & Gretel: An Eco Adventure promises to give the family an educational and fun-filled time complete with catchy songs, witty dialogue, beautiful set design and animated puppets.
Inspired by Hansel and Gretel, the well-known fairy tale written by the Brothers Grimm, Hansel & Gretel: An Eco Adventure is an exciting new original take on the adventures of the intrepid siblings on a typical day out looking for food. Along the way, Hansel and Gretel begin to realise that things are amiss as it becomes apparent that a strange force has upset nature!
As they befriend the creatures of the forest and set out to unravel the mystery, they are led to the Witch, who has disturbed the balance of nature in the forest with her actions. Now it is up to Hansel and Gretel to save the flora and fauna before it is too late!
Through the musical, the children learn that we must care for the plants and animals in our environment, and that our actions have an impact on the ecosystem. They discover with Hansel and Gretel that everything in nature is connected and preserving the balance in nature is important.