Sorry, this event's been and gone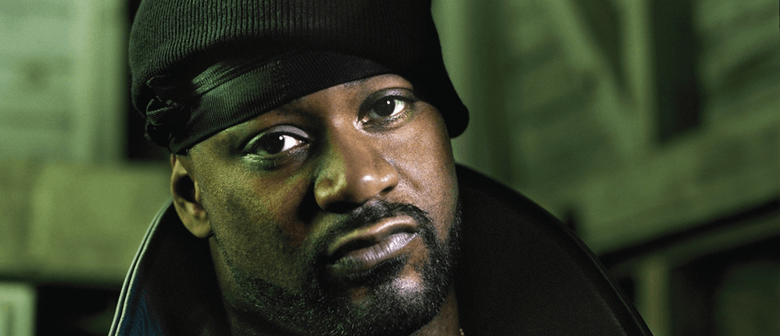 Where: Zouk,

3C River Valley Road, River, Singapore
Related Artists:
Raekwon and Ghostface Killah, members of the legendary Wu- Tang Clan are veterans in the rap game. Originating from New York City, the two rappers played a key role in defining the distinctive East coast rap sound and influencing the rap game globally over the past 2 decades.
Debuting for the first time in Singapore, the inaugural concert is sure to bring everyone to their feet, throwing hands in the air and singing along to the classic sounds of the Wu.
The promoter of the event Felix Huang (Recognize Studio) and Wayne Liu (KoFlow) see a huge potential in bringing high caliber Hip Hop acts to Singapore: "We want to bring the sound from the golden era of Hip Hop music to Singapore. Our mission is to offer solid gold music to the real audiences."
In conjunction with the current application phase for Red Bull Music Academy in Tokyo in October this year (applications close March, 18), Wu-Tang founding member Raekwon will also be guest speaker during a Red Bull Music Academy session in Zouk's Winebar before he and Ghostface storm the club's main stage "tiger style".
Raekwon and Ghostface Killah mark a perfect start for the Solid Gold event series. Supporting the duo and no strangers to the hiphop scene, will be our homemade powerhouses; Radikal Forze, Kevin Lester, and Shigga Shay. To top it off, the after party! A guarantee to bring your night to a banging end with our island's finest DJs - Koflow, Rattle, Ollie'Des, and Shellsuit.
Red Bull Music Academy presents: Solid Gold ensures this night is to be one of the finest highlights in Singapore's 2014 Hip Hop concert calendar. Red Bull Music Academy presents: Solid Gold - Ghostface Killah & Raekwon of Wu Tang Clan will stage at Zouk, Singapore on March 13th 2014.