Sorry, this event's been and gone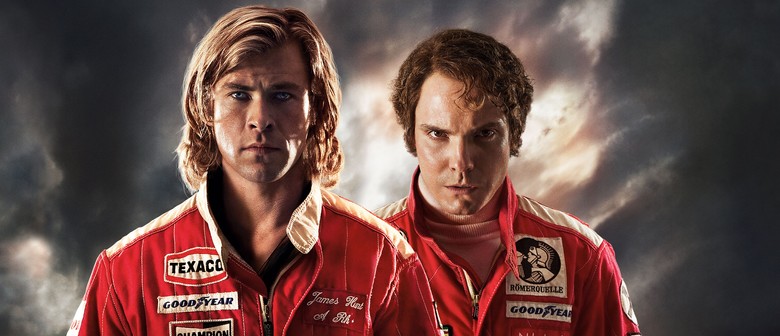 Set in the natural amphitheatre of Fort Canning Park, Films at the Fort is Singapore's premier outdoor cinema event, showcasing critically acclaimed films accompanied by gourmet food, wine, champagne and boutique beers. Gates open at 5pm, allowing patrons to enjoy a drink and picnic with friends and relax in the ambient setting before watching the feature film on the big screen under the stars.
Set against the sexy and glamorous golden age of Formula 1 racing, this film portrays the exhilarating true story of two of the greatest rivals the world has ever witnessed-handsome English playboy Hunt and his methodical, brilliant opponent, Niki Lauda. Taking us into their personal lives on and off the track, Rush follows the two drivers as they push themselves to the breaking point of physical and psychological endurance, where there is no shortcut to victory and no margin for error. If you make one mistake, you die.