Sorry, this event's been and gone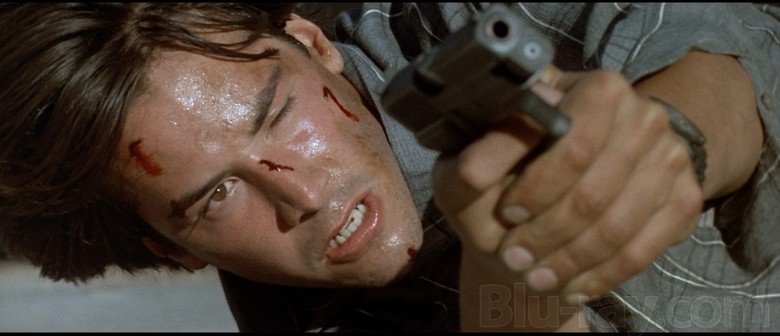 Set in the natural amphitheatre of Fort Canning Park, Films at the Fort is Singapore's premier outdoor cinema event, showcasing critically acclaimed films accompanied by gourmet food, wine, champagne and boutique beers. Gates open at 5pm, allowing patrons to enjoy a drink and picnic with friends and relax in the ambient setting before watching the feature film on the big screen under the stars.
Young FBI agent Johnny Utah (Keanu Reeves) goes undercover at the suggestion of his partner Pappas (Gary Busey) to learn if a group of wild surfers is actually a gang of bank robbers. He soon comes under the dangerous spell of the surfers' charismatic leader Bodhi (Patrick Swayze) a mystical mastermind who'll do absolutely anything for a thrill – and expects his followers to do the same.