Sorry, this event's been and gone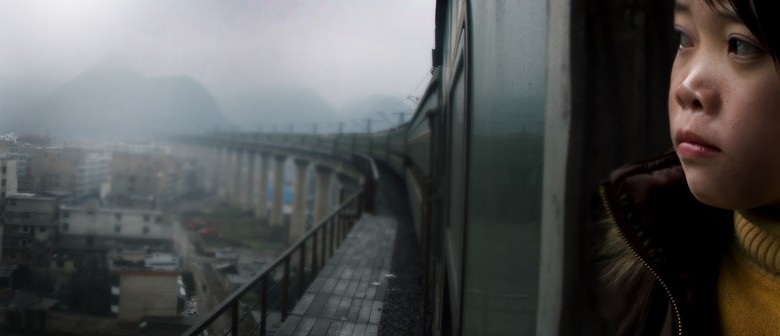 Set in the natural amphitheatre of Fort Canning Park, Films at the Fort is Singapore's premier outdoor cinema event, showcasing critically acclaimed films accompanied by gourmet food, wine, champagne and boutique beers. Gates open at 5pm, allowing patrons to enjoy a drink and picnic with friends and relax in the ambient setting before watching the feature film on the big screen under the stars.
Every spring, China's cities are plunged into chaos, as all at once, a tidal wave of humanity attempts to return home by train. It is the Chinese New Year. The wave is made up of millions of migrant factory workers. The homes they seek are the rural villages and families they left behind to seek work in the booming coastal cities. It is an epic spectacle that tells us much about China, a country discarding traditional ways as it hurtles towards modernity and global economic dominance.