Sorry, this event's been and gone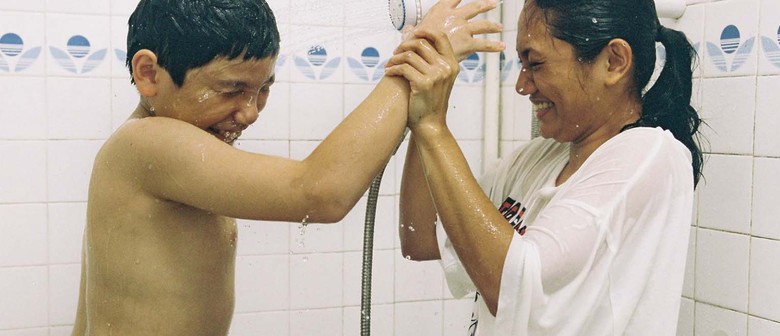 Set in the natural amphitheatre of Fort Canning Park, Films at the Fort is Singapore's premier outdoor cinema event, showcasing critically acclaimed films accompanied by gourmet food, wine, champagne and boutique beers. Gates open at 5pm, allowing patrons to enjoy a drink and picnic with friends and relax in the ambient setting before watching the feature film on the big screen under the stars.
Set in Singapore during the 1997 Asian financial crisis, Ilo Ilo chronicles the relationship between a family of three and their newly arrived Filipino maid, Teresa, who has come like many other Filipino women in search of a better life.
The entire family needs to adapt to the presence of this stranger, which further threatens their already strained relationship. Still, Teresa and Jiale, the young and troublesome boy she cares for, soon form a bond. Their unique connection continues to develop and soon she becomes an unspoken part of the family.