Sorry, this event's been and gone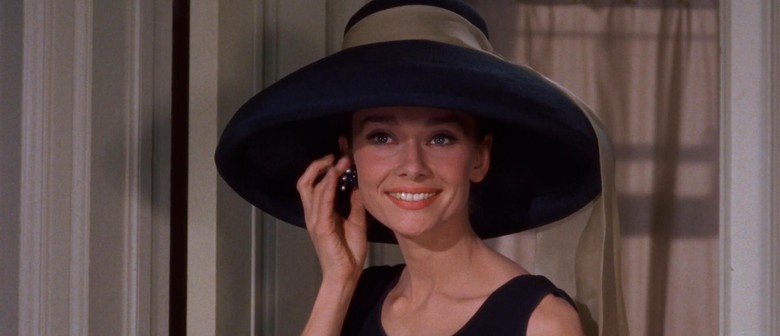 Set in the natural amphitheatre of Fort Canning Park, Films at the Fort is Singapore's premier outdoor cinema event, showcasing critically acclaimed films accompanied by gourmet food, wine, champagne and boutique beers. Gates open at 5pm, allowing patrons to enjoy a drink and picnic with friends and relax in the ambient setting before watching the feature film on the big screen under the stars.
Breakfast at Tiffany's tells the story of two bohemians falling in love against a Manhattan backdrop. When aspiring writer Paul Varjak (George Peppard) moves into his new apartment, he is both intrigued by and drawn to his unconventional neighbour Holly Golightly (Audrey Hepburn). A Givenchy-clad free spirit, Holly is a party girl whose intensely stylish façade masks an inner despair and a hidden past. Henry Mancini provides the musical score, with the Oscar-winning ballad 'Moon River' underscoring a sublimely romantic climax.