Sorry, this event's been and gone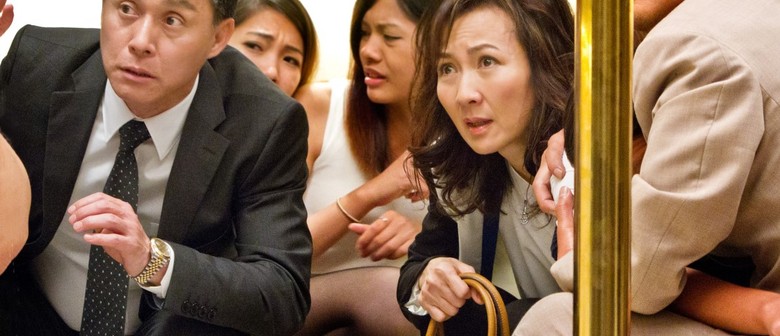 When:
Sat Apr 19 2014, 11:30pm
Thu Apr 24 2014, 9:00pm
Five strangers' lives will become intertwined in a bank heist gone wrong. A misunderstood college dropout, a bank clerk who's stuck in a love triangle, a good cop suffering from Glaucoma, a widow who abandoned and a retired teacher plan to commit suicide inside the bank. The event will change their lives forever, but will they get a fresh start or to a point of no return?
一个愤世嫉俗又渴望证明自己的辍学硕士生,一个为情所困的银行职员,一个患了青光眼的优秀警察,一位曾被第叁者介入婚姻,如今却成为别人小叁的中年寡妇及一位立志诲人不倦最终却落得一无所有的退休教师。这五个人的命运因一场炸弹银行劫案从此纠葛不清。