Sorry, this event's been and gone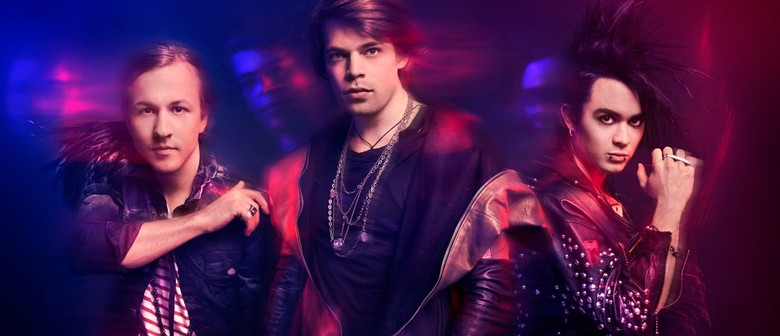 Ticket Information:
Earlybird VIP:

$280.00

Earlybird A Reserve:

$88.00

Earlybird B Reserve Free Standing:

$78.00

VIP Door Sales:

$280.00

A Reserve Door Sales:

$128.00

B Reserve Door Sales Free Standing:

$118.00

Additional fees may apply
Related Artists:
Dirty Loops is the second performer on Day 2 of the Jazz Festival.
Formed in 2009, Dirty Loops is a Swedish power trio that twists pop music in a way never done before. The long time friends and fellow musicians - Jonah (vox, keys), Henrik (bass) and Aaron (drums), all have very unique individual skills which contribute to the "Dirty Loops Sound." Where modern hits get a new soundscape of bouncy beats, interesting re-harmonizations, but still with the hit melody in focus presented by Jonah's incredible, wide ranged vocals. Their unmatched musicianship and unique arrangement skills are a rarity in today's world.
Sing Jazz aspires to establish itself as a premier international live jazz- inspired music festival and a permanent feature on the cultural landscape of Singapore; bringing together world-class artists at an iconic venue in this vibrant city to harness the creative energy that is the essence of jazz…..and indeed of Singapore itself.
Please note that to see Dirty Loops you will need to purchase a ticket for the whole evening's shows.