Sorry, this event's been and gone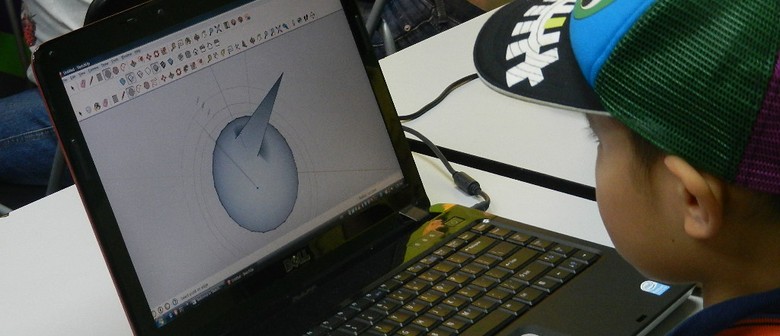 When:
Sat Jun 7 2014, 10:00am–12:30pm
Sun Jun 8 2014, 10:00am–12:30pm
Sat Jun 21 2014, 10:00am–12:30pm
Sat Aug 16 2014, 10:00am–12:30pm
Website:
Age: Workshop is open to adults and children (7 years old and above)
Charge: $45 per person
*Minimum 6 and maximum 15 participants per session. Participants are required to bring their own laptops.
For details and registration, contact Laura at Tel: 6513 7348; Email: Laura_Tan@nhb.gov.sg
Join this fun and interactive workshop to learn basic state-of-the-art 3D modelling concepts and see up close 3D printing in action! Then apply the concepts to create your own 3D super hero models. The workshop is conducted by Jose Maya, a professional 3D modeller and artist.
Organised in conjunction with "The League Against Evil: A DC Super Heroes Exhibition", and part of Children's Season 2014.