Sorry, this event's been and gone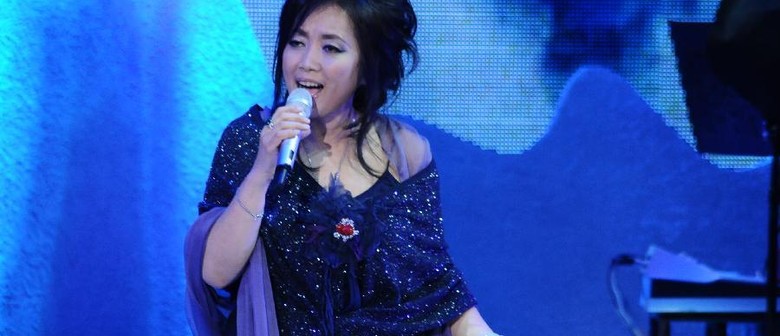 这一次,"橄榄树" 是一场演唱会
走进这场以 "橄榄树" 为名的演唱会
你就走进了一个梦,一个由音符谱出的梦
一个梦里梦外都是音符的梦!
歌有些年头,心怀却是当下
就着这些年头,歌已然是经典
凭借着这当下的心怀,经典将光华再现!
演唱会里,唱过的歌将再次或第一次被现场演唱
在这些隽永的旋律中,在诗与歌完美的结缡中
这些歌会就这么一直被唱下去!被听进去!
12月20日,这晚,齐豫来到了新加坡。
Songs that have been through ages remain in the hearts of all who have been touched by them before. These songs have become classics and provide great enjoyment and warmth every time they are heard. Enter the dreamy world of melodic notes at this concert themed after one of the most well-known and celebrated classic of all time <橄榄树>.
Be mesmerized as these classics come to live this coming 20th December at the Grand Theater, Marina Bay Sands.