Sorry, this event's been and gone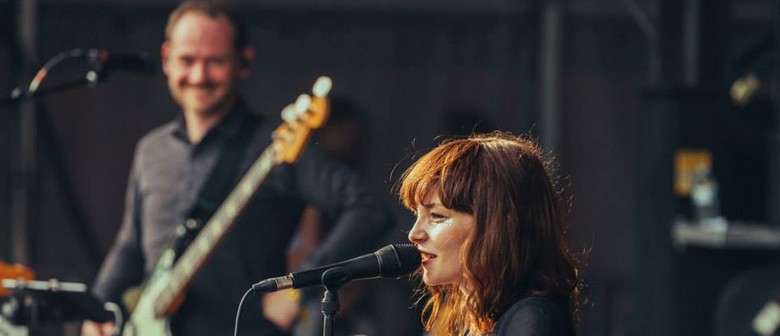 Glaswegian synth-pop trio CHVRCHES are set to make their return to Singapore on November 21st after a immensely well-received performance at Laneway earlier this year.
Since releasing their debut album The Bones Of What You Believe in September 2013, the band has been touring almost non-stop - sharing their uniquely electrifying live sound to worldwide audiences.
With synth laden beats and catchy lyrics, the charismatic Scottish act are sure to thrill local audiences once again.