Sorry, this event's been and gone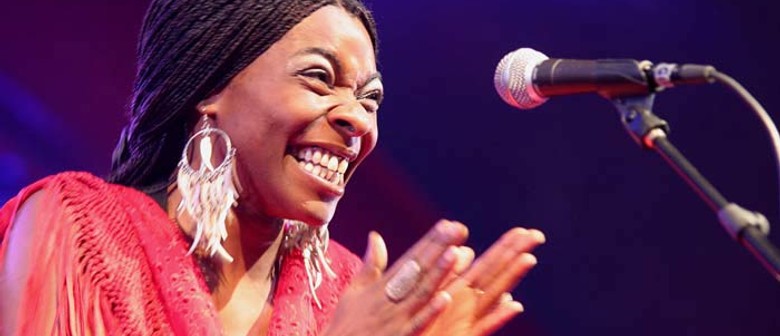 When:
Tue Mar 11 2014, 7:30pm
Wed Mar 12 2014, 7:30pm
Related Artists:
Since her introduction to America in 2007 with her album Mi Niña Lola (My Little Girl Lola), Buika has experienced a meteoric rise, earning lavish praise from The New York Times, The Miami Herald, and The Wall Street Journal, as well as NPR, which quickly included her in their "50 Great Voices" of all time and calls her "the voice of freedom".
Before her career took off in the US she had already achieved success in Europe, performing on screen in the Pedro Almodóvar film The Skin I Live In and recording a duet with pop singer Seal. Music from those projects and more were collected in 2011 on the essential 2-CD set En Mi Piel (In My Skin) to satisfy a growing demand for her rich, sensual, and husky vocals, best described as 'velvet gravel'.
On her latest and most diverse album La Noche Más Larga (The Longest Night), the Spanish-bred singer of African descent continues to break down the walls that surround flamenco. This album has garnered Buika a nomination in one of the Latin Grammy's most prestigious categories "Recording of the Year" for the song La Nave del Olvido (Ship of Oblivion).
Rare is the artist who garners comparisons to Nina Simone, Chavela Vargas, and Cesaria Evora, but Buika has been compared to all of them. She has clearly inherited their steely independence and uncompromising creative vision,
"I just did what my heart was demanding," she says. "I don't care about sales, I just want to be true. I want what Charlie Parker's got - I want eternity."