Sorry, this event's been and gone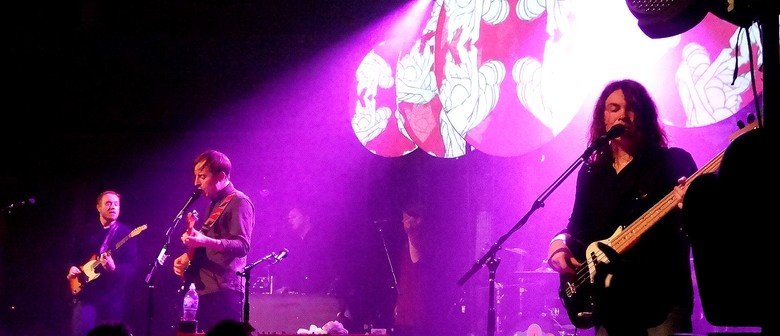 Bombay Bicycle Club are Jack Steadman, Jamie MacColl, Suren de Saram and Ed Nash. They grew up in north London and signed to Island after leaving secondary school at 18, releasing their guitar-driven debut, I Had the Blues But I Shook Them Loose, in 2009. Their second album, Flaws, in 2010, saw an unexpected change of direction: folky, acoustic and full of sweet harmonies, it was nominated for the Ivor Novello for Best Album. Their third LP in as many years, A Different Kind of Fix, arrived in 2011. It was broader in scope and ambition, with sampled loops and mellifluous keys, sophisticated rhythms and indie-rock guitars.
It might seem odd to describe Bombay Bicycle Club as veterans given that nobody in the band is older than 24, but this is their fourth album, which is something of a landmark achievement in today's blink-and-you'll-miss-them climate. The Bombay Bicycle Club story is something that isn't meant to happen any more – a band given the space by their label, Island, to evolve with each release.