Sorry, this event's been and gone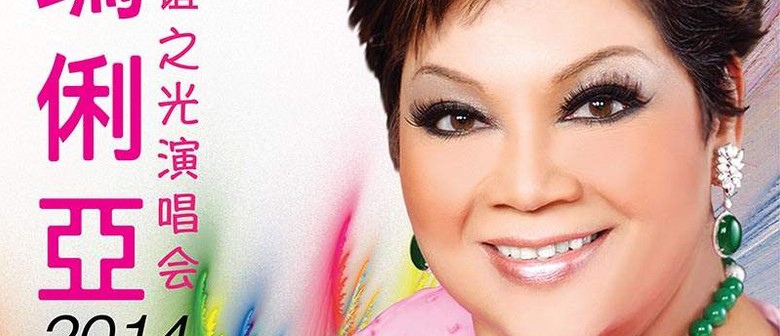 Be thrilled, be wowed and get ready to party as Maria Cordero 瑪俐亞walks you through memory lanes with her string of hits. Her powerful renditions of her hit songs such as 救命 (Save My Life), 友誼之光 (The Light of Friendship), 媽媽 I Love You (Mama I Love You), You Can't Stop Me Loving You and Old People, resonances well with young and old audience alike.
Come join us for a night of great fun as maria cordero shares her great repertoire of jokes. Laugh, have fun, be thoroughly tickled by maria cordero's jokes and immense yourself in Maria Cordero's world as "肥媽fat mama" croons her hit ballads.