Sorry, this event's been and gone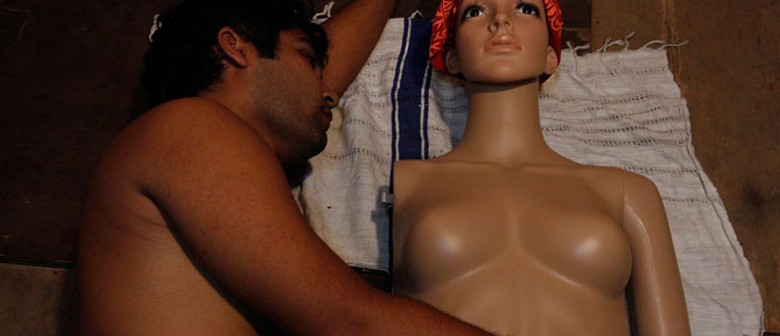 Where: The Projector,

Golden Mile Tower, 6001 Beach Road, Kallang, Singapore
By Mostofa Sarwar Farooki / Bangladesh
Bengali / 2013 / 97 MINS / PG
Silver Screen Awards: Asian Feature Film Competition
Themes of middle-class pathos and cultural confines are explored in Mostofa Sarwar Farooki's latest feature.
Jobless college graduate Mithu (Noor Imran Mithu) dreams of a better life in his suburban middle-class home. After buying the stolen mobile of a famous celebrity (Sheena Chohan), Mithu sees an opportunity to live out his dreams, and proceeds to blackmail her, causing a series of hilariously painful scenes. As the threads unravel, he is forced to confront the consequences of his elaborate lies.
Farooki builds complex and human characters, treading the lines of morality in both frustrating and pitiable means. Ant Story seamlessly negotiates the territory between reality and fantasy, painting a captivating portrait of human desperation and the search for identity.
Filmmaker in attendance.