Sorry, this event's been and gone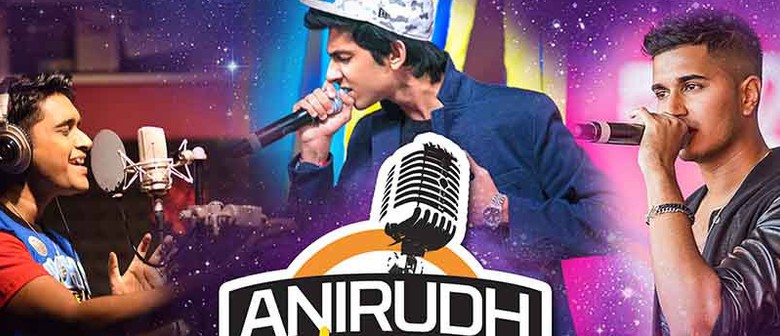 Anirudh Live in Singapore is a semi MTV styled concert featuring both local and international artists on 26th July 2014 at Max Pavilion, Singapore Expo at 7pm.
Anirudh is a young & buoyant Indian Film composer & singer. He made his debut through the film '3' with the song, 'Why This Kolaveri Di' which went viral on YouTube and had tracked more than 80 million views in 2011. This is his first world premiere tour concert which is being launched in Singapore. There will be other supporting international artist, Arjun and local artists such as Shabir, Lady Kash, TGIF.
This is to promote Indian International Artist in collaboration with the Local Artist and to hype the sensation of the first MTV styled Indian concert in Singapore. The concert is targeted primarily at the Indian youths who are more in favour of party music and dance styled concerts.