Sorry, this event's been and gone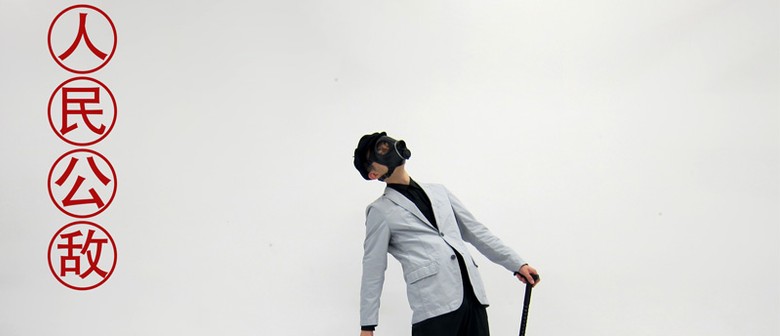 When:
Wed Jan 8 2014, 8:00pm
Thu Jan 9 2014, 8:00pm
Fri Jan 10 2014, 8:00pm
Sat Jan 11 2014, 3:00pm
Sat Jan 11 2014, 8:00pm
Nine Years Theatre (NYT) presents an adaptation of Henrik Ibsen's iconic play An Enemy of the People, which depicts one man's struggle to hold his beliefs against the benefits of the majority - or, depending on how you look at it, a society's collective rejection of a person's misconstrued self-righteousness. When Dr Stockmann, a popular figure in his coastal town in Norway, discovers that water in the newly developed public baths under his charge have been contaminated by industrial waste, he alerts the authorities to this to prevent more people from getting ill. However, he encounters resistance from his brother, the town's mayor, because of the astronomical costs involved in repairing the baths.
Created by the company's ensemble of actors under its NYT Ensemble Project and directed by Nelson Chia, this powerful and thought-provoking production returns to the charm of storytelling by the use of an intimate setting with minimalistic design.