Sorry, this event's been and gone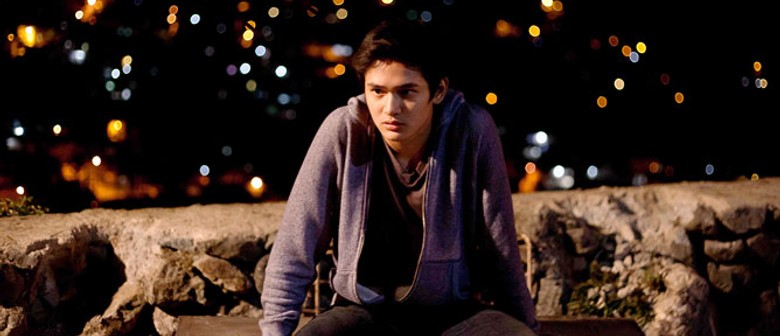 Where: The Projector,

Golden Mile Tower, 6001 Beach Road, Kallang, Singapore
By Jose Lorenzo "Pepe" Aromin Diokno / Philippines
TAGALOG / 2014 / 90 MINS
Silver Screen Awards: Asian Feature Film Competition
After losing his parents in a flood, Andy (Ruru Madrid), a 15-year-old boy, is forced to live with his estranged grandfather (Pepe Smith). Disconsolate, he withdraws from everyone around him, until his grandfather shows him old photographs of his parents on a hike. Together, they embark on a mountainous hike retracing his parents' steps, in a spirited effort to overcome grief.
In many ways, Above The Clouds is an adventure for young director Pepe Diokno as well, who has made just one other film, the critically acclaimed Engkwentro. The result is breathtaking: Diokno's gift is in telling subtle stories built on the strength of his characters. Set against the beautiful Filipino landscape, Above The Clouds is itself a journey into the resilience of the human spirit.
Filmmaker in attendance.