Sorry, this event's been and gone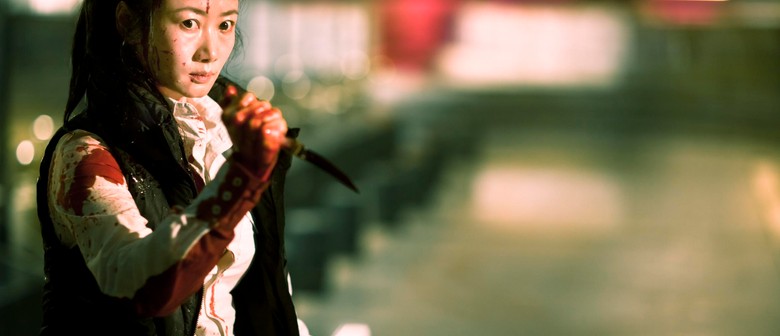 When:
Sat Apr 26 2014, 9:30pm
Sun Apr 27 2014, 8:45pm
A modern wuxia tale of four outcasts on the margins of a rapidly changing China, who channel their underclass rage into a bloody and murderous rampage.The film unveils the tragic destiny of four sinners from four different provinces: a miner (Jiang Wu) who takes revenge on a corrupt village chief; a gun-loving migrant worker (Wang Baoqiang) who shoots his way to easy money; a modest sauna receptionist (Zhao Tao) who, humiliated by a client, turns into a fierce, dagger-wielding goddess; and an abused youth (Luo Lanshan) who endures long working hours and all manner of psychological violence. A fascinating mix of social realism and contemporary kung fu, A Touch of Sin invents a new form of martial arts cinema for those who have learned to turn abuse into willingness to fight injustice. Jia Zhangke confronts China's extreme social changes with a daring aesthetic, drawing inspiration from real-life events. The film's English title is a fitting tribute to King Hu's Wuxia Classic, A Touch of Zen.
山西,一个愤怒的男人决定采取个人行动,重庆,一个游子发现了枪的无限可能。湖北,一个女人被逼到墙角,她忽然想起自己有刀。广州,一个总在换工作的少年飞向绿洲。纵高铁出没,私家飞机遨游,只要山河大地在,侠义就在。矿工、抢匪、妇女、劳工,片中四名主要角色分别来自四个不同省份、出自迥异身份背景,电影血淋淋反映出当代中国的写实面貌,急剧变动的经济成长同时也带来一场暴力的瘟疫,无声无息地蔓延。英文片名部分取自胡金銓名作《侠女》的英文片名A Touch of Zen。