Sorry, this event's been and gone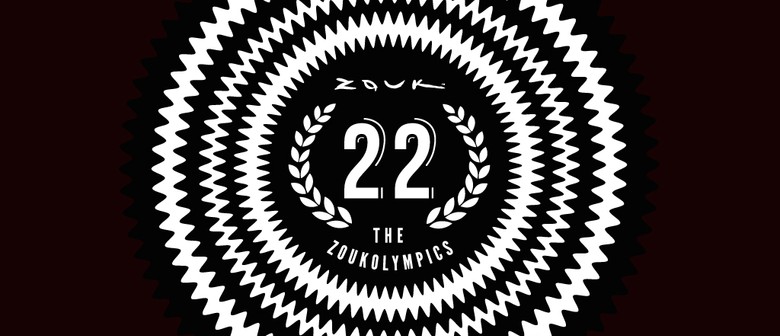 Where: Zouk,

3C River Valley Road, River, Singapore
Ticket Information:
Non Members (incl 2 drinks):

$35.00

Non Members (incl 2 drinks):

$28.00
Related Artists:
Attention all nocturnal athletes! Time to limber up and stretch those dancing muscles! Assemble on the great stadium dance floor and participate in that all night opening ceremony known as The Zoukolympics. Indulge in super human feats of strength, stamina and agility as we invite you to be part of a sporting spectacle the likes of which have never been seen before. Whether you're a synchronised dancer, marathon DJ or both a boxer and a gymnast when you've had some find Zoukolympic isotonic fuel in you, we want you!
Come dressed in your sporting best to celebrate 22 wonderful years of this trailblazer; this uniting force, this torchbearer for a generation of clubbers, for this surely is a night for the record books as Zouk turns 22 with verve on this historical night!
The highlight of the Zoukolympics hails from the land where the last Olympics was held! Gareth Emery is one of electronic music's most influential and innovative DJ-Producers, placing #14 in DJ Mag's Top 100 DJs Poll and making him the UK's highest ranked DJ.