Sorry, this event's been and gone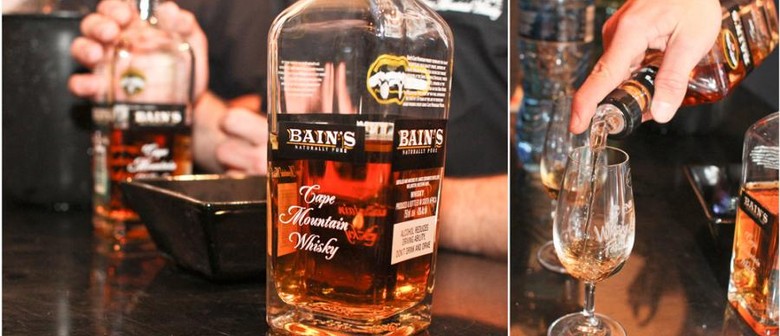 Whisky Live Singapore is South-East Asia's largest and most exciting annual whisky and spirits event that attracts a wide range of both international and domestic trade clients and consumers.
Over the past 3 years, Singapore has seen a huge increase in the demand for premium spirits, driven by an influx of increasingly hedonistic, discerning drinkers from emerging whisky markets based in the city and the surrounding region. Whisky Live is regarded as the platform for showcasing and launching new and established premium spirits, as well as promoting the appreciation of approachable ways in which to enjoy them.
The one-day event, now in its fourth year, will be taking place on Saturday the 19th of October at Raffles Hotel and split into two parts – the first half will be for Singapore's bar and restaurant trade and the second half will be for the general public. Over the course of the day, drinkers will have the chance to sample a wide range of boutique whiskies and spirits from all over the world, while having the chance to speak to the distillers, blenders and industry figures behind the brands. There will also be a Masterclass program to provide attendees with a more in-depth tasting experience led by industry experts, food pairings, bespoke cocktails and a pop-up store featuring limited edition releases, as well as brand new product launches for the Asian market.